"Putting one foot in front of the other does something to your brain that makes you wonder about the world and set out the door to investigate."
"
The spirit of freedom and liberation that running gives you is a gift, and a passport to go anywhere and look at anything.
"
A quick Q

&

A
with Knox
What's special about this running route?
KR: Some of the immediate things about the Crenshaw District—like the way the light reflects on the buildings, and the signage—sometimes seem frozen in time. You'll pass a place where a jazz legend played or run through an African drum circle. It's an unmatched energy and vibe. You get glimpses of so many walks of life.
How do you motivate yourself to run every day?
KR: The thing that keeps me going is the spirit of curiosity—there's always something new to see, a new question to consider.
Any advice for people who want to get into running?
KR: I think it's best to approach it as a journey. It's not always about a goal or racing someone else, but the spirit of self-discovery. It's great to start holistically and set a sustainable practice.
How are you able to maintain balance in your life?
KR: Until now, I've invested heavily in compartmentalizing. Recently, I'm wondering if the way forward is reexamining what it could mean to be even more holistic. It's great to be a coach. I love being a writer. I love running a marathon when the marathon loves me. But if everything was more integrated and I was drawing energies from all of those situations, what could I be like as a person?
What's your relationship to style?
KR: Style, to me, is like singing in the shower: It's incredibly personal and it doesn't matter what comes out, because it's about expressing yourself.
"
You don't have to go out and run a marathon the first day—or ever. Just set intentions that are right for you, where you are at that time, and take it from there.
"
More stories to explore…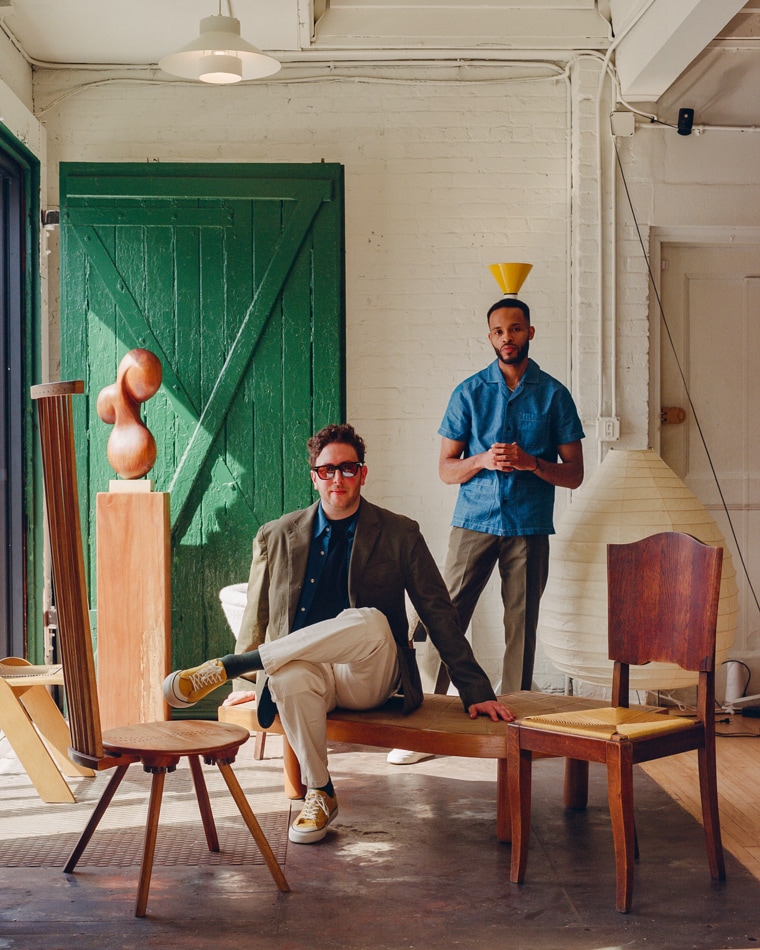 Suiting up at The Somerset House
Go inside the showroom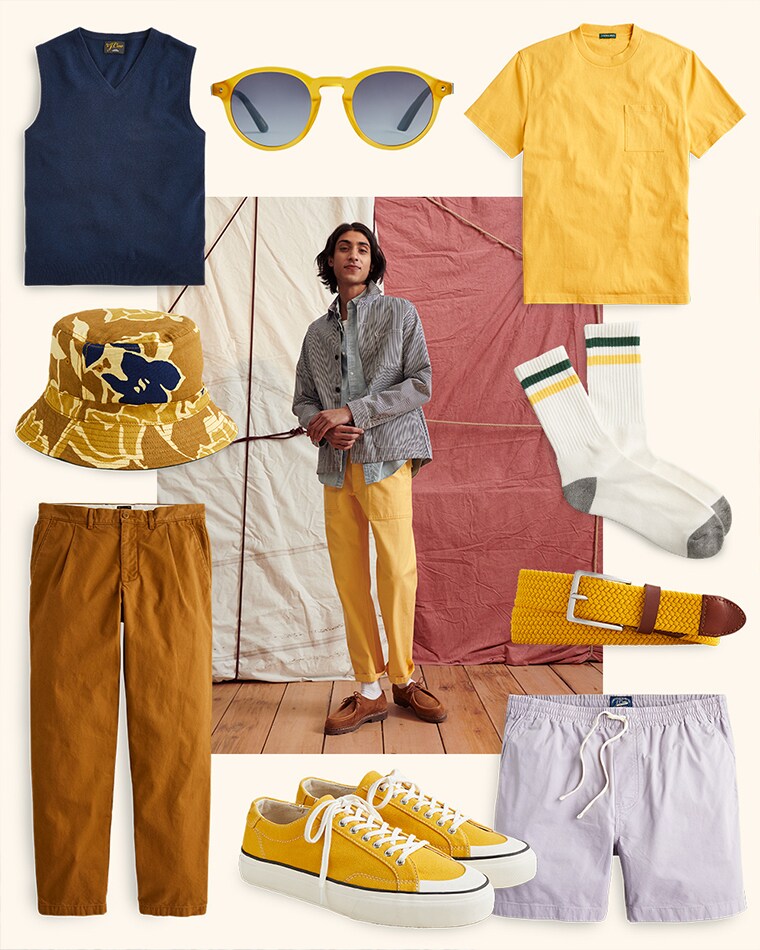 The edit: sunny days
Shop the roundup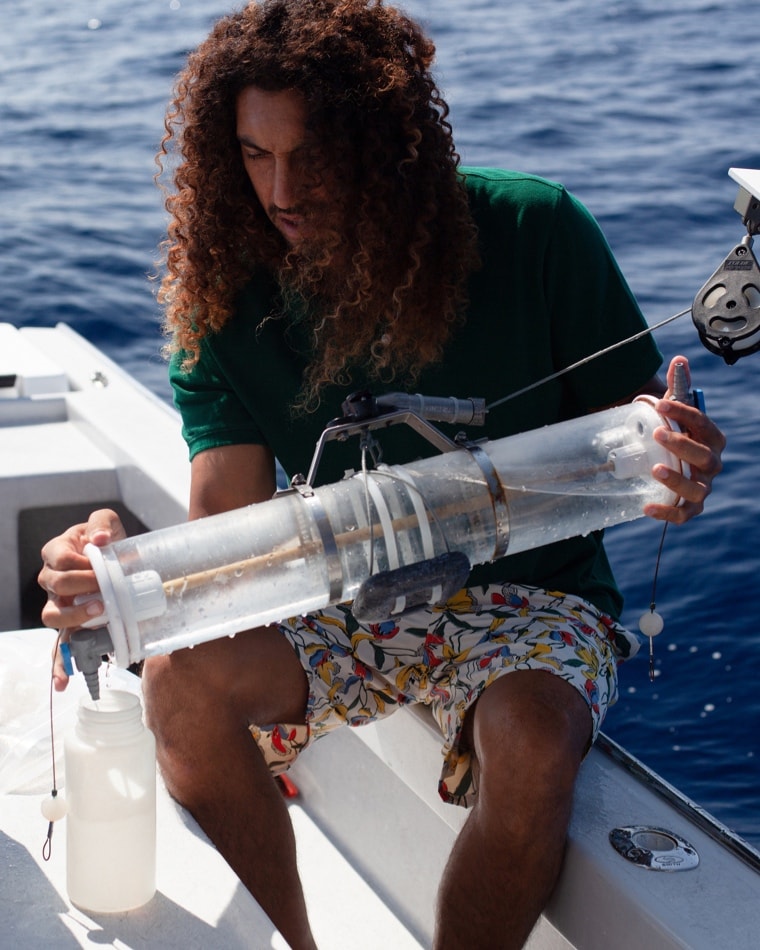 Sporting life: in the lab with Cliff Kapono
See the story