A quick Q

&

A with Kyle
Where did your day trip take you?
KK: We started in Boulder, threw the bikes on our car and drove up to a quiet little mountain town called Gold Hill. The road to get there is a nice cycling route. We went to a 100-year-old store that's a destination for lots of road cyclists. They have home-cooked meals and cycling essentials. We were out until dusk before building a fire back at my house.
What do you pack for a day of biking or hiking?
KK: It's good to prep the day before. I'll pack a sandwich for a ride and apples for a hike—getting hungry when you still have 20 miles to go isn't a great situation! I always have extra inner tubes for my bike, CO2 canisters to pump bike tires back up and extra layers in case the weather changes.
Has your relationship to nature changed since you moved from Brooklyn to Colorado?
KK: The sky here is so sunny, even in the winter. The night skies are always open, and a lot of people go on full-moon runs or bike rides. It's easy to forget about your health and well-being when you're working a desk job, but there are many ways to find peace of mind in a city too.
More stories to explore…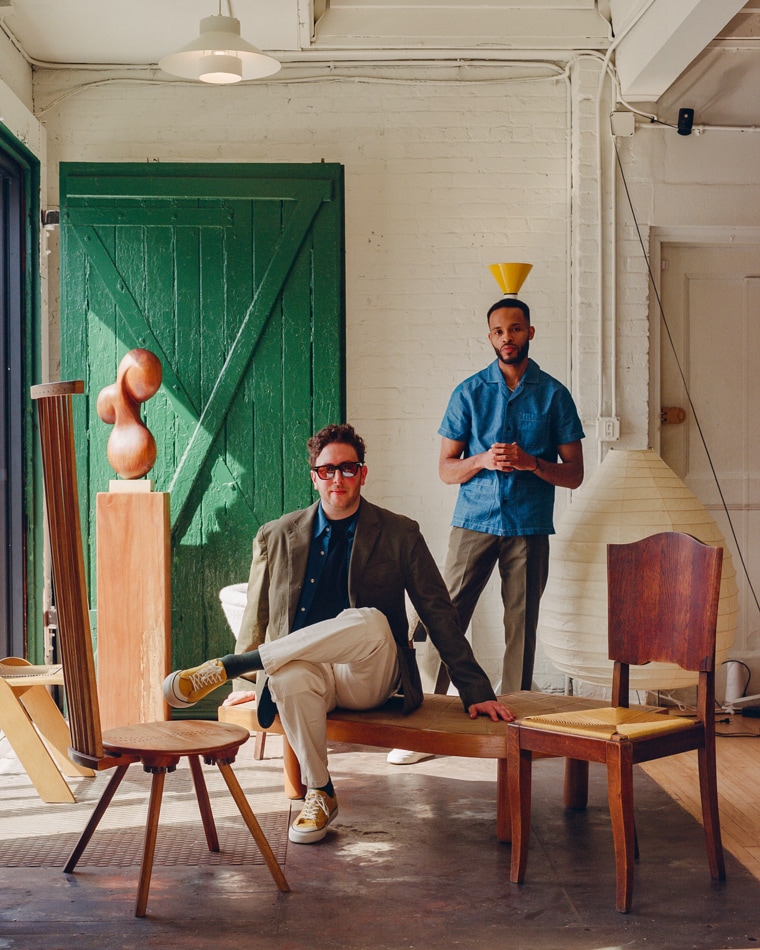 Suiting up at The Somerset House
Go inside the showroom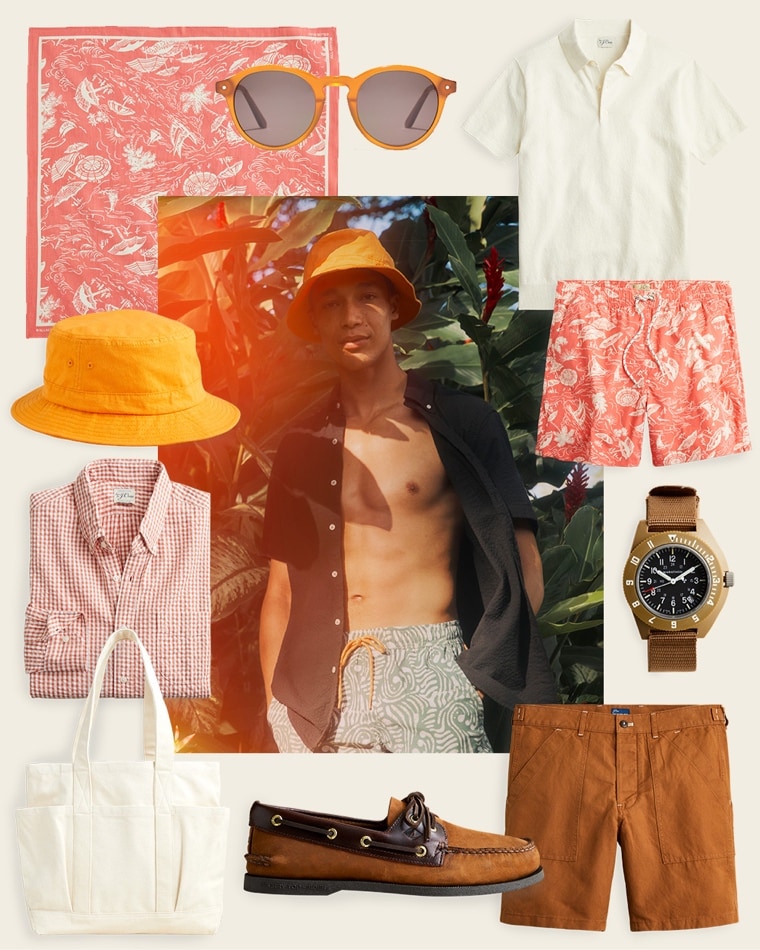 The edit: sunny days
Shop the roundup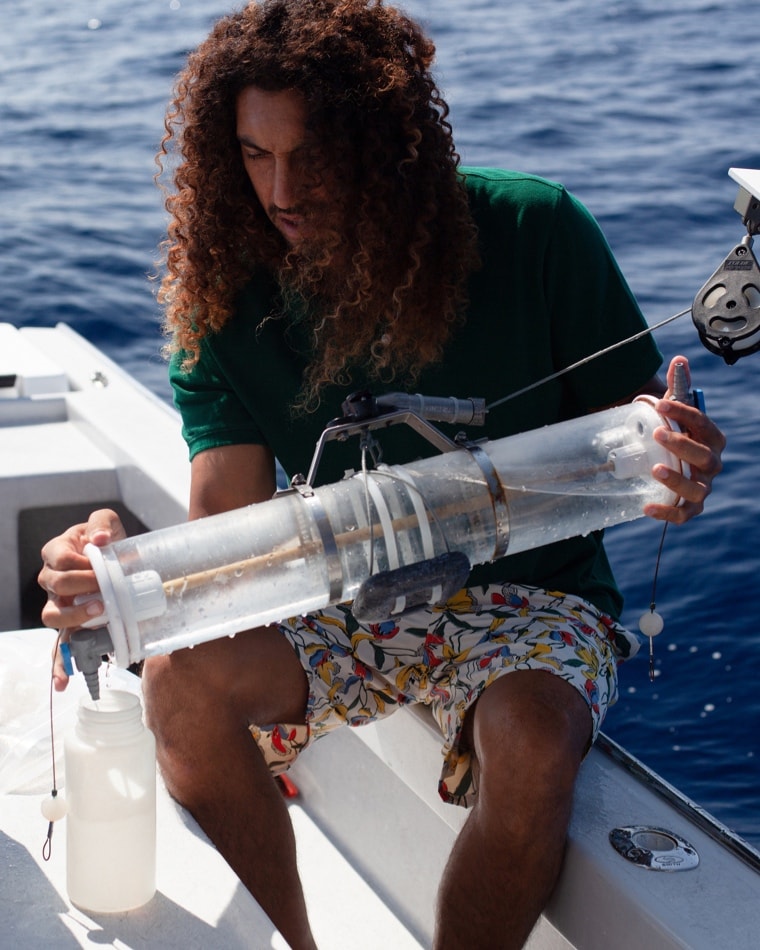 Sporting life: in the lab with Cliff Kapono
See the story