"
Form, color and texture are the constants by which I like to dress. A relaxed oxford shirt and denim are great foundations for a comfortable, sophisticated outfit.
"
—Stéphane Timonier, art dealer and rare-book collector
"​I used to live in this neighborhood, and Walker's unites some of my favorite things: a comforting environment, white tablecloths, simple fare and great drinks."
Stéphane in the sustainable cashmere collared sweater and relaxed Broken-in organic cotton oxford.
"
Different pieces of clothing should work together in unison—an interesting detail like a tie or vintage scarf can elevate your look.
"
Stéphane in the Barbour® Sylkoil Ashby jacket and Classic Relaxed-fit denim.
"
When it comes to being casual and presentable, I balance the two halves of a look. I'll often wear nice trousers with a T-shirt, or relaxed-fit jeans with an oxford, sweater and blazer.
"
—Ryder Kramer, menswear consultant and avid reader
"Tartine is a writerly restaurant to me, with its nautical decor and wood paneling. I love sitting outside, drinking coffee and watching the city from the street corner."
A quick Q&A with
Stéphane & Ryder
What style choices catch your eye when you're out and about?
ST: I tend to think that older New Yorkers exemplify great style quite well: the way a scarf is knotted, a shirt cuff rolled, the angle of a hat…
RK: I admire when people aren't shy about wearing color. I think vibrant colors can balance an outfit in the best way.
Any tips for elevating your daily style?
ST: I like to think of ensembles as variations on a theme. Simplicity is key.
RK: I'm big on loafers—penny, tasseled, leather or suede. They make anything you wear look intentional. I walk my dog in pajamas, throw on my loafers and it looks like I have somewhere to be.
What are you inspired by these days? Books, films, art…
ST: The Kingkiller Chronicle by Patrick Rothfuss; a chapter from Luis Buñuel's autobiography about his idea of the perfect bar; a lighter given to me by a friend.
RK: I'm currently rereading The Beautiful and Damned by F. Scott Fitzgerald. I love reading books set in the same place and season of where I'm living.
Follow @lebonsauvage
& @ryderkramer on Instagram
More stories to explore…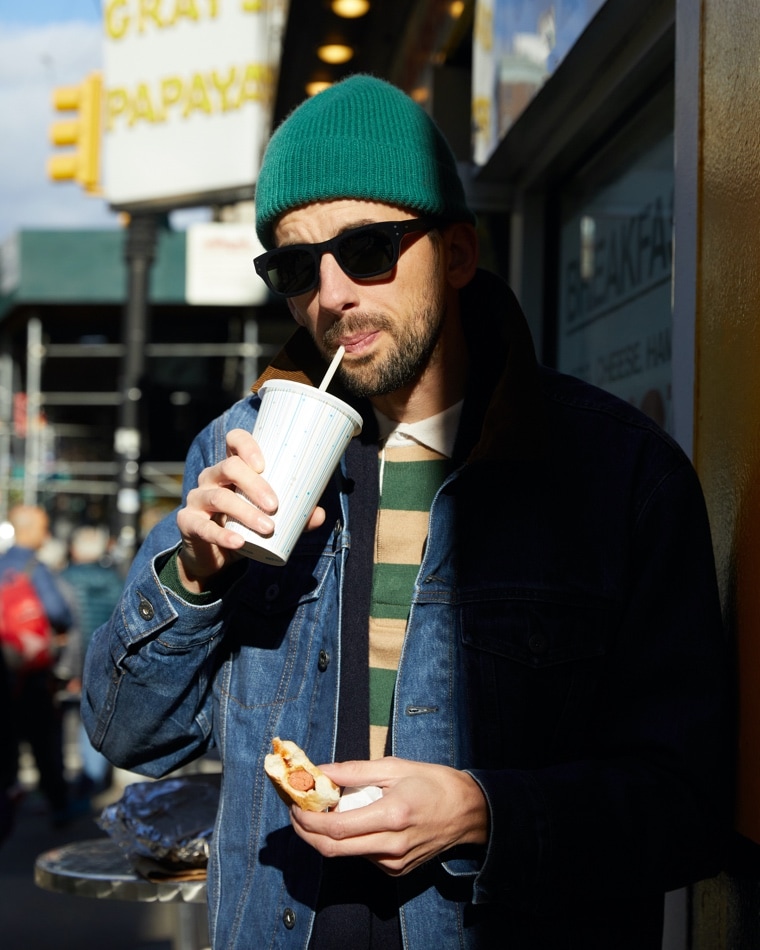 On the grid with stylist Mac Huelster
Go uptown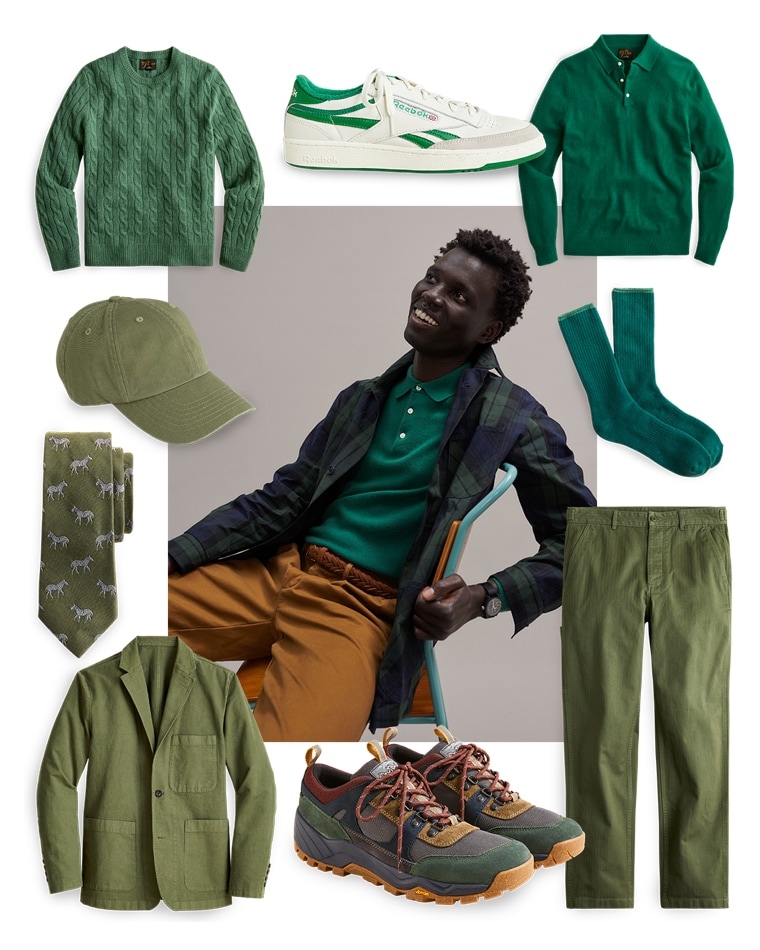 The edit: green days
Shop the roundup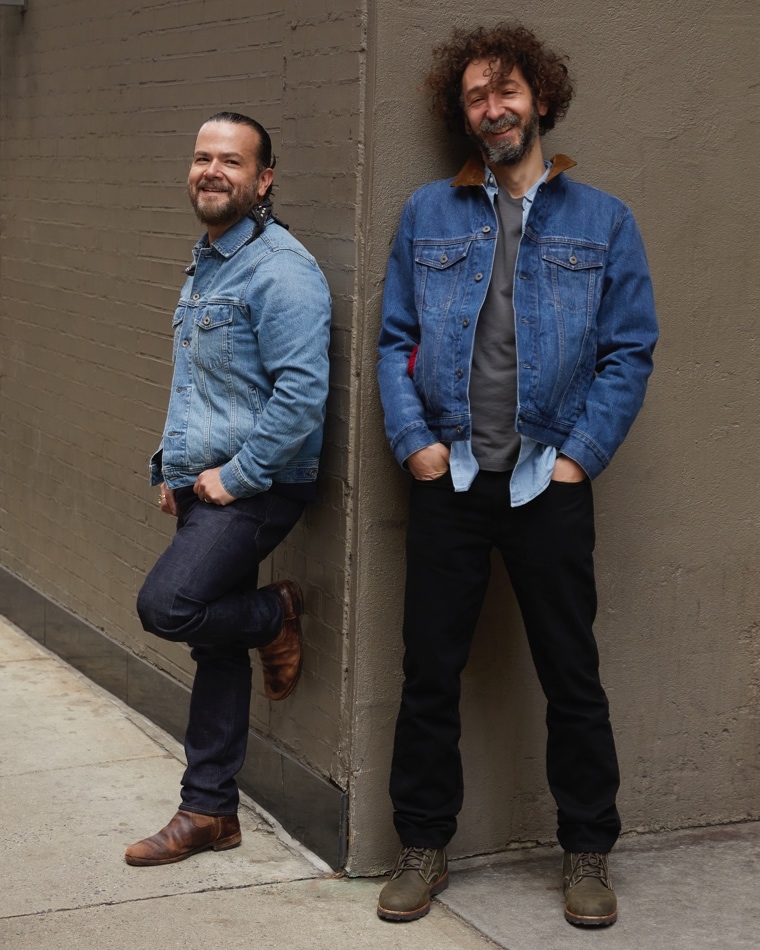 The New

(

York

)

classics with Carlos Quirarte & Matt Kliegman
See the story