"I'm obsessed with this Ettore Sottsass console [on Alan's left]. It's beautiful and weird and adds punk rock to any room—especially paired with something precious or fancy."
—Alan, in the Ludlow double-breasted suit in Italian linen-wool and relaxed heritage cotton tee.
Khiry in the Ludlow double-breasted suit in Italian wool, relaxed heritage cotton tee and Collective Canvas Bal sneakers.
A quick Q&A with
the furniture curators
How does The Somerset House reflect what you're passionate about?
AE: The cultural tie-ins outside of furniture are really important to us. We want to be a place where visitors come together over good design and great music—we host nights where people can play their favorite records on unique sound systems. There's a relationship to music here that reflects our passion in a special way.
KS: As our collection keeps getting better, I find myself evolving—the environment changes me. I went to my first opera recently, which I attribute to an elevated mindset from being around these beautiful objects. Where I spend my time influences the music I listen to, the places I go and the way I dress.
What took you from designing menswear to collecting furniture?
AE: The Somerset House is the gallery that I always wanted to go to. I used to rework unique vintage clothes a lot, and we do that with one-of-a-kind pieces here. That's the main parallel I have with my fashion experience: the idea of bringing new life to something that already exists.
How has your approach to getting dressed changed over time?
AE: I love fashion, and care about expressing myself through my clothes. Good pieces are worth it, and it's one of the amazing things about J.Crew—there's always an emphasis on building a wardrobe that lasts.
KS: I wear more suits now, and in more casual ways. Being from New York comes into play with how I dress. Sometimes I'll wear a sweatshirt with cutoff sleeves and tuck it into nicer trousers. I like to balance dressier pants with a shirt that feels relaxed.
What else is inspiring you right now?
AE: I just became a father, so that's everything right now. I'm so inspired by my wife.
KS: I've been making time to go to the ballet, watch the Criterion Channel and listen to a lot of jazz. I'm also really inspired by Alan's style. He always wears things that are unique and subtle.
"I think it's easier to get dressed as you get older. I value quality over quantity more now, and make sure that I only have what I'll actually wear."—Alan, in the stretch hemp–organic cotton suit jacket.
Follow @thesomersethouse
on Instagram
More stories to explore…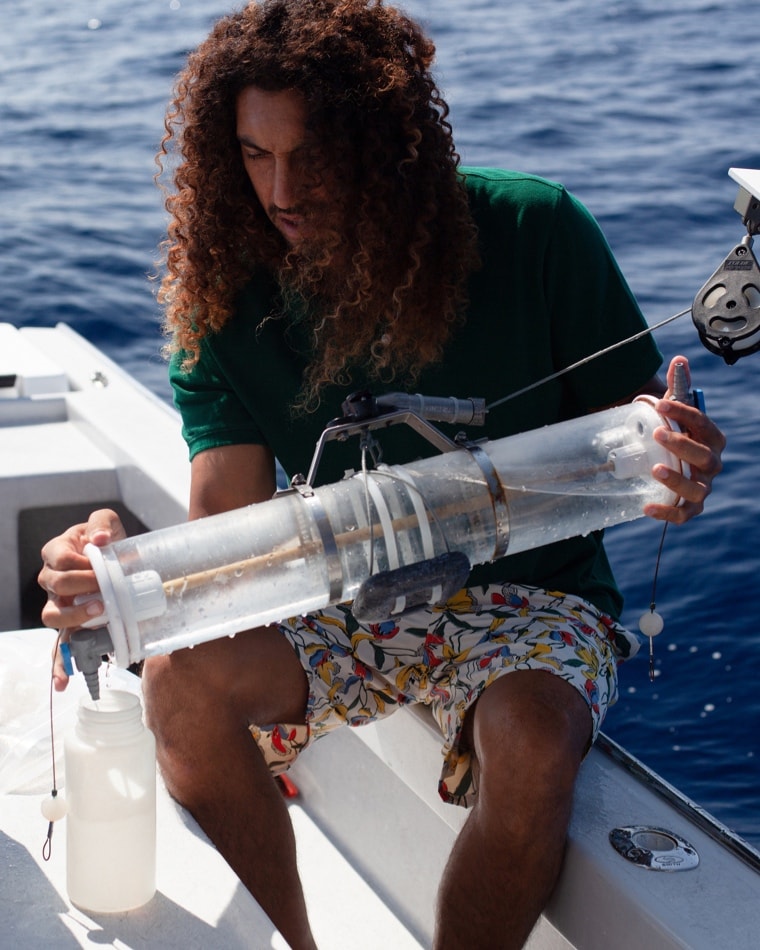 Sporting life: in the lab with Cliff Kapono
See the story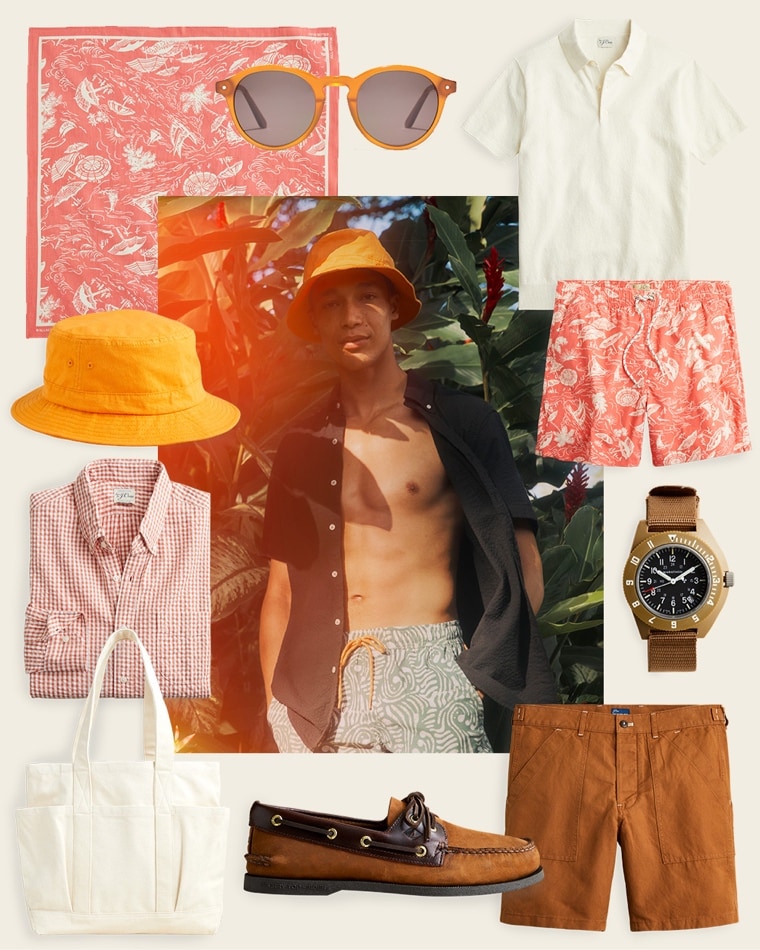 The edit: almost summer
Shop the roundup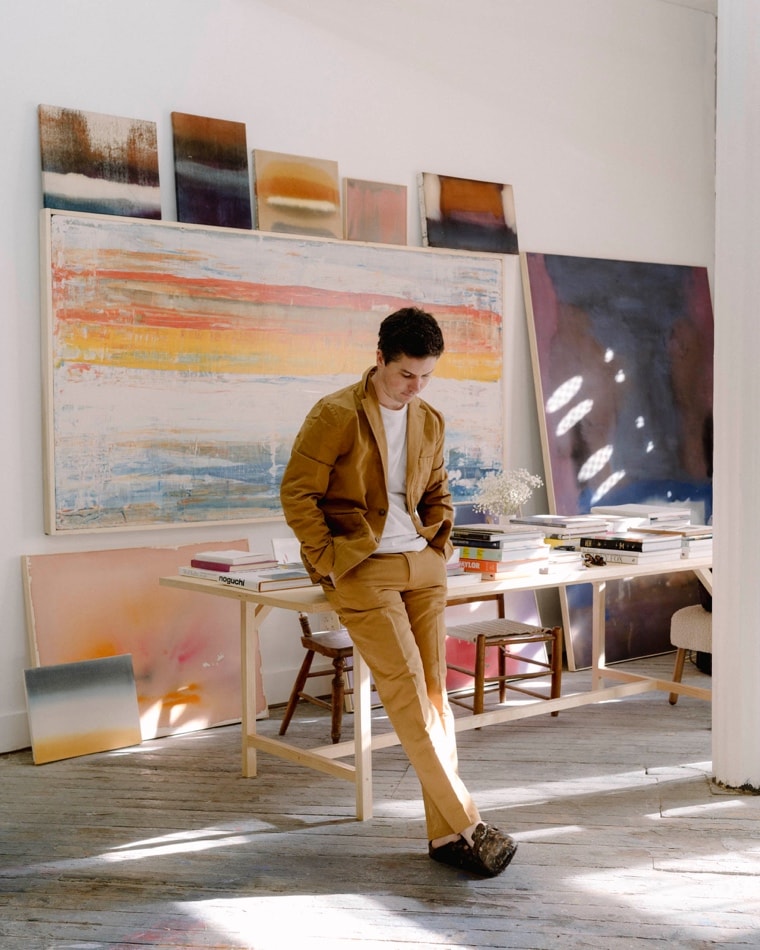 Mixed media with Joe Henry Baker
Meet the artist